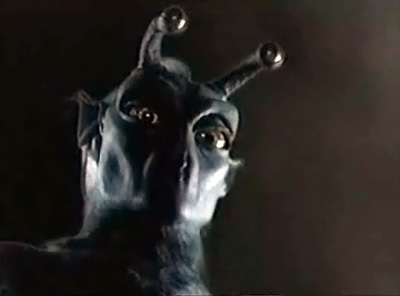 Esplin 9466, Visser Three, or later, Visser One is the main villain in the Animorphs universe. A ruthless Yeerk, he was the first of his kind to infest an Andalite host body. With the body, he was able to tap into Andalite technology, for example taking on different forms.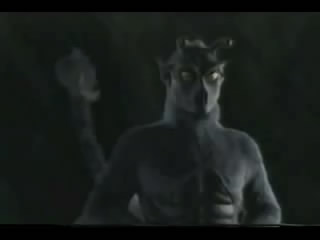 Allies: The Yeerks, Horde Prime
Enemies: Ax, Tobias, Rachel, Jake, Cassie, Marco
Community content is available under
CC-BY-SA
unless otherwise noted.