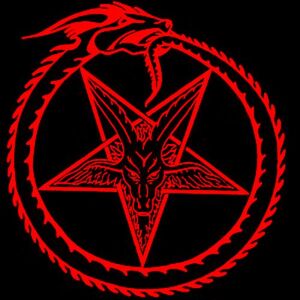 Members and allies of 
Leohart's Cult
, a sub-faction of 
Triggers Hell
 on Earth that are secretely manipulated by the 
Revelation of Qliphoth
.
The Leohart's Cult is an organization that worships Leohart the Prince of Hell and it's not an official faction of Balam Alliance acting as an enslaved or familiar organization working to Triggers Hell since it's a Satanic Cult acting on Prime Earth and are the first organization introducing Triggers Hell in the story. It's the main antagonistic faction in LOTM: Sword of Kings AA Final - Eckidina Arc - Madness (Leohart's Cult) Sub Arc and a major antagonist faction in LOTM: Sword of Kings Saga AA.
Trending pages
All items (217)
Community content is available under
CC-BY-SA
unless otherwise noted.